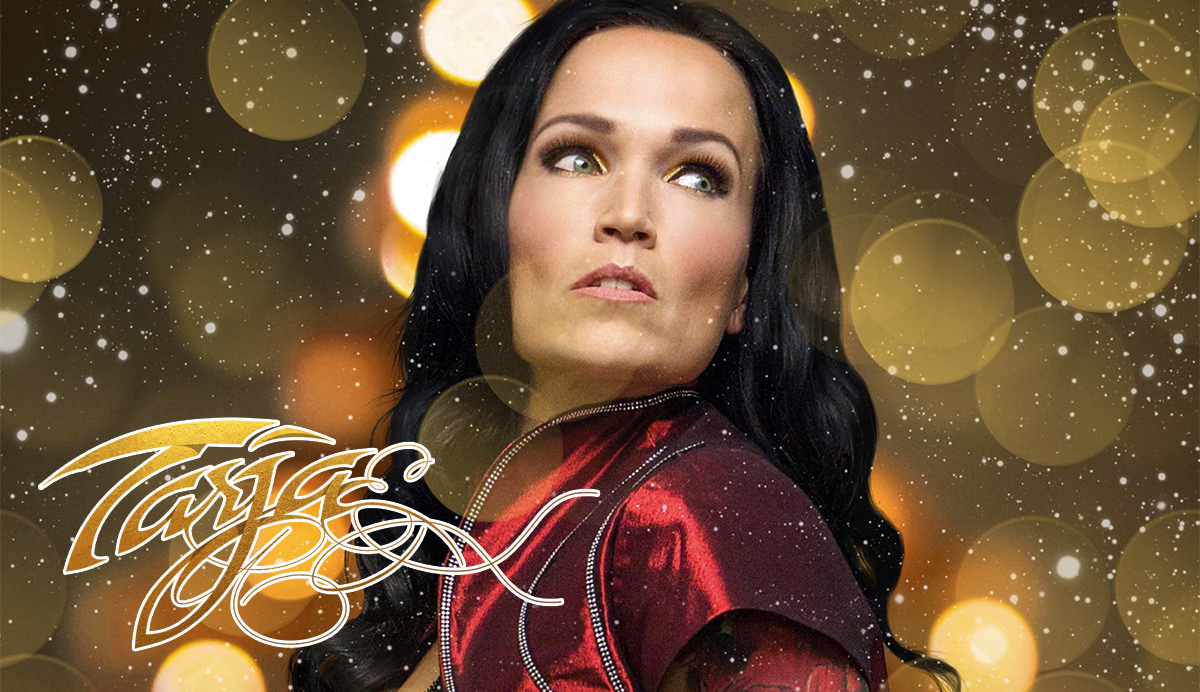 Tarja Turunen
Tarja Turunen v listopadu 2021 vyrazí na vánoční turné Christmas Together a zastaví se i v České republice, a to rovnou čtyřikrát – ve Zlíně, v Praze, Olomouci a Ostravě.
Vzhledem k nejisté situaci ohledně koronavirové pandemie se Tarja rozhodla posunout své vánoční turné o rok, ale pro mnohé fanoušky je to skvělá zpráva. I pro ty české – České republika totiž v rozpisu na rok 2020 nebyla. Společně s přesunem turné přibyly čtyři české, jeden německý a jeden lucemburský koncert.
Tarjiny vánoční koncerty jsou adventní stálicí. Tato finská zpěvačka vyjíždí na sváteční turné už několik let po sobě a zpravidla nevynechává ani místní luhy a háje.
14. prosince 2021 – Zlín, Kongresové Centrum
16. prosince 2021 – Praha, Kongresové Centrum
17. prosince 2021 – Olomouc, kostel Panny Marie Sněžné
18. prosince 2021 – OSTRAVA, Gong
Vstupenky budou v prodeji od 30. září 2020.
O necelé dva měsíce dříve se Turunen představí v České republice také v rámci turné Raw Tour 2021 k aktuální desce "In the Raw", která je jejím již osmým sólovým studiovým albem. 29. října 2021 se v rámci tohoto turné představí v Pardubicích v Ideonu a 30. října 2021 v Brně v Sono Centru. Nabídne nejen nové songy, ale i osvědčené klasiky z předcházejících desek.