10.9.2014 | Američtí KAMELOT představí na Masters of Rock 2015 nové album!

KAMELOT je další skvělou kapelou, kterou se podařilo potvrdit pro příští ročník Masters. Kapela kolem Thomase Youngblooda, hlavního skladatele a mozku symphonic metalové bandy, je nyní ve studiu. Skládání a nahrávání nových skladeb je v plném proudu, nové album vyjde příští rok na přelomu března a dubna. Poté KAMELOT vyrážejí na 18měsíční světové turné. Za jedinou exkluzivní zastávku v Česku k představení nového alba si populární KAMELOT vybrali právě festival Masters of Rock! Buďte u toho!

Vstupenky budou v předprodeji na těchto stránkách a v provozovnách Pragokoncertu již od pátku 12. září!

Zdroj: mastersofrock.cz
Tak další Masters vypadá slibně :-) Kamelot jsou jednoznačně "must see" – mám je ráda, viděla jsem je na MoR'12 a ve stejném roce i na samostatném koncertě, a rozhodně stáli za to.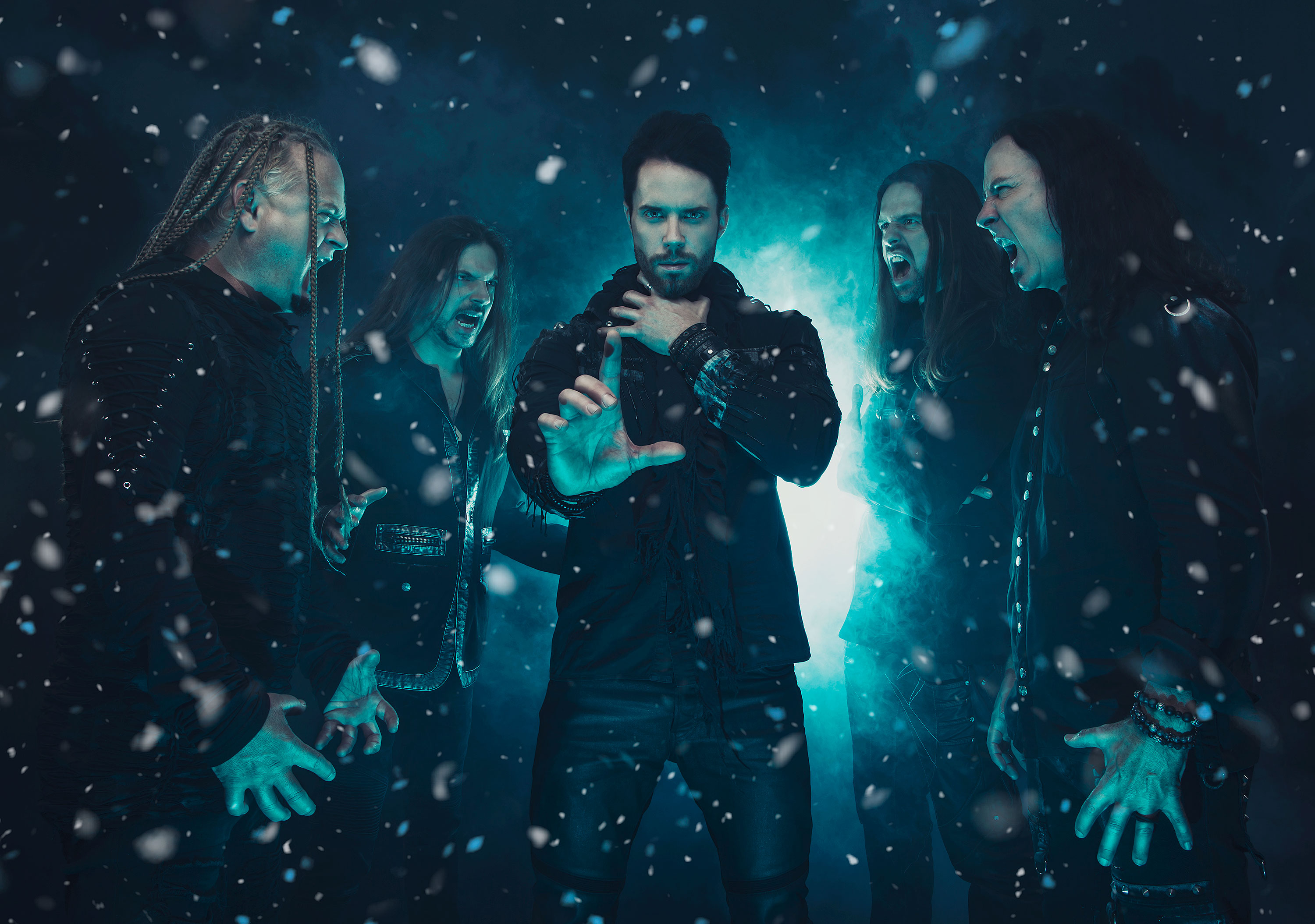 Ještě dříve byla potvrzena Sonata Arctica se speciálním show "Ecliptica – 15th Anniversary!", což taky nezní špatně… a vůbec, Masters je solidní jistota :-)