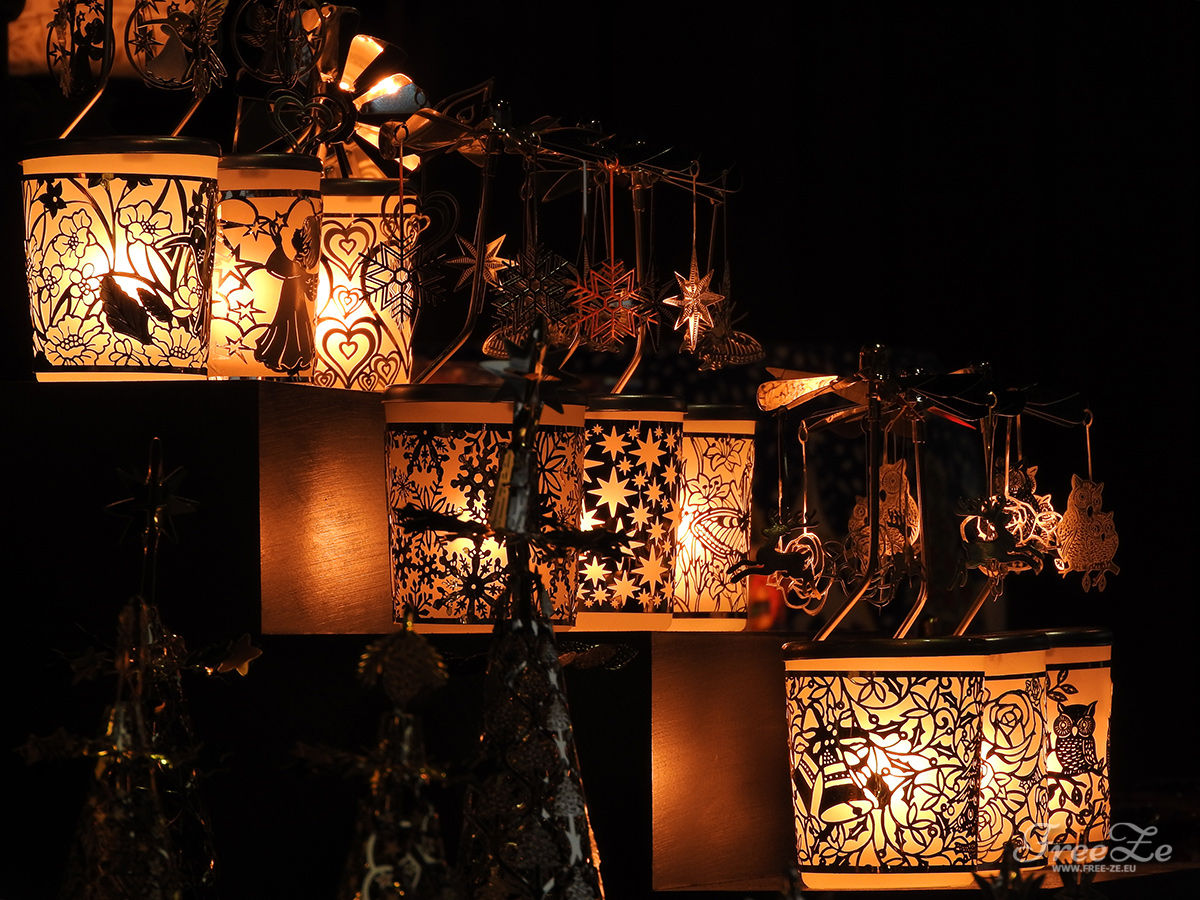 Po rozjímavém listopadu přišel prosinec a od svého předchůdce se lišil snad vším, čím mohl. Rozjímání nakonec bylo také dost, ale také bylo plno dojmů, zážitků, emocí.
Prosinec – to bylo Německo. Neopakovatelné, nezapomenutelné Berlínské dobrodružství. Skvělá parta, výlety do centra Berlína i okolí, parádní zážitky. Nepopsatelný kaleidoskop dojmů a prostě všeho.
Prosinec – to byly vánoční trhy. Především ty berlínské, popravdě. Třikrát a pak ještě pětkrát. A jednou v Plzni. Mám dojem, že mám splněno na několik let dopředu :-D
Prosinec – to byly filmy. A nejen ty vánoční. Co dělat na hotelu odpoledne po ranní, že? :-)
Prosinec – to je advent, to jsou Vánoce. Zdobení stromečku, shánění a balení dárků, hodný Ježíšek a o týden později i Děda Mráz. A bylo fajn. A byl i celkem klidný Silvestr (tedy jak pro koho, Žeryk

by se mnou rozhodně nesouhlasil).
Prosinec – to je období shrnutí a přehledů. A ty mě moc baví. A třeba Spotify přinesl krásný přehled "Tvé nej skladby 2018". Pár písní je tam sice rozhodně omylem, ale i tak se jedná o zajímavý přehled, co u mě loni frčelo.