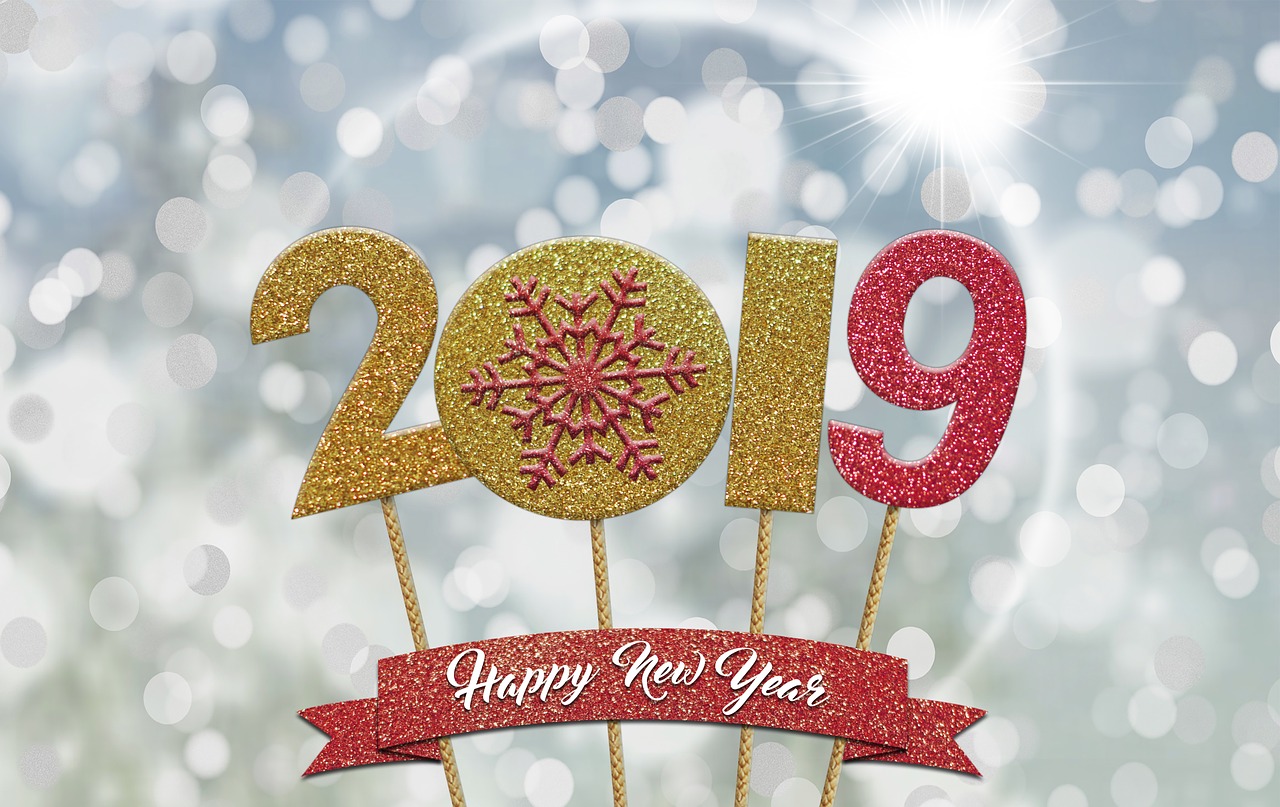 Rok se s rokem sešel a už je tu opět Silvestr a oslavy příchodu nového roku. A přání. Spousta přání. A já si dovolím vypůjčit si citáty ze dvou filmů, na které v tomto svátečním období ráda koukám.
… Příště to uděláme jinak: budeme se víc smát, budeme se víc milovat, procestujeme svět, nebudeme se tolik bát. Šťastný nový rok!
Queen Latifah jako Georgia Byrd
ve filmu Poslední prázdniny

Někteří lidé tvrdí, že na světě už není žádná krása, žádné kouzlo. Tak jak vysvětlíte, že se celý svět v jednu konkrétní noc sejde, aby oslavil naději nového roku?
Úvodní scéna filmu Šťastný nový rok

Tak to oslavte pořádně. Tu naději, ten nový začátek a příležitost začít jinak a lépe.
Hodně zdraví, štěstí a jen to nejlepší v novém roce
přeje FreeZe