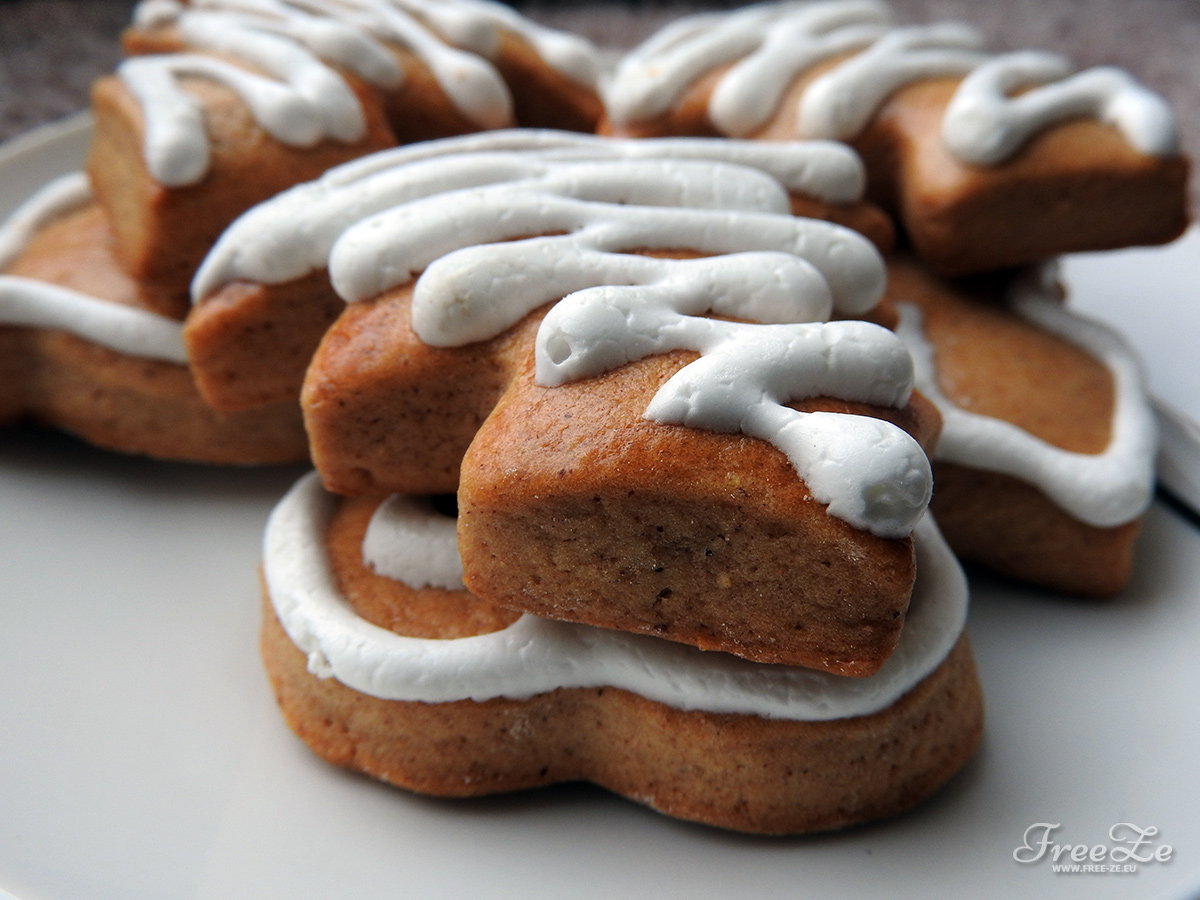 Zatímco listopad byl tichem před bouří, před adventem, kdy jsou Vánoce za dveřmi, prosinec byl onou bouří plnou událostí a vánoční pohody.
Prosinec – to byl advent se vším všudy. Vymetené trhy a nakupování dárků, nákupní výlet s milovanou bandou z práce, vůně cukroví, pečení, těšení se. Vánoční trhy a vánoční koncert Plzeňského dětského sboru.
Prosinec – to byly samé akce, soukromé i veřejné. Již zmíněný koncert PDS, vynikající koncert Harlej v Šeříkovce, vánoční Olympia (ano, opakovaně), rodinná oslava.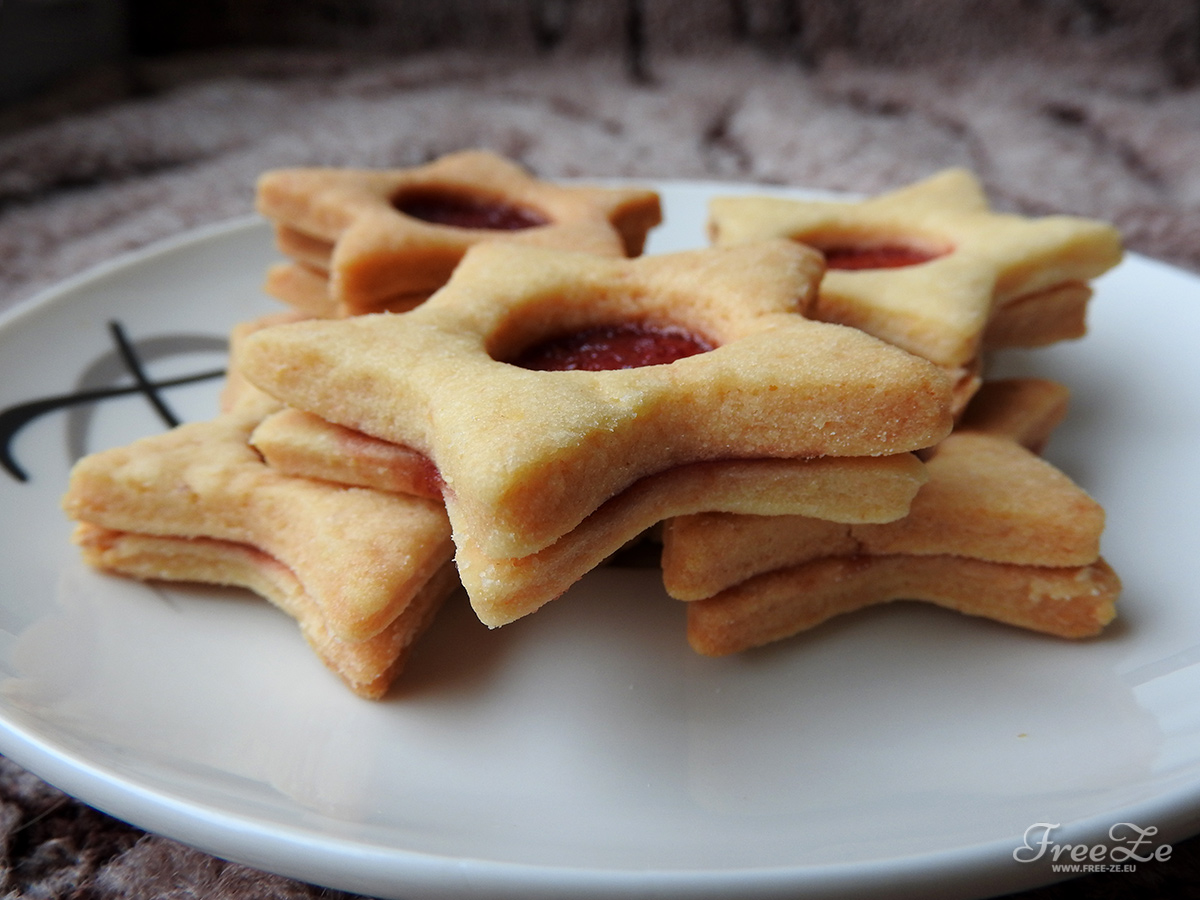 Prosinec – to byly typické vánoční chutě a zdobení stromku (i stromků). Linecké, perníčky (i perníková chaloupka), další dobroty – mňam!
Prosinec – to byl střemhlavě letící čas. Utíkal, utíkal přímo neskutečně, kam dřív skočit? Co stíhat dřív?
Prosinec – to byl klid a pohoda, na konci. Dovolená přes svátky, rodina, odpočinek, pohádky a bramborový salát – přesně takové mají svátky být, a byly :-)
Prosinec – to je tradiční setlist milovaných svátečních písní: "Last Christmas" od Wham!, "All I Want For Christmas Is You" Mariah Carey, "Wonderful Dream" Melanie Thornton a další a další… A tentokrát i jedna novinková, "Christmas Is Here" v podání krásné a nadané Elize Ryd

, o které jsem psala minule, a Tonyho Kakko.
A už je tu leden… nový rok, nové plány, nová očekávání, ale o tom zase příště :-)